Introduction
Longyan University is a full-time multidisciplinary undergraduate university approved by the Ministry of Education of the People's Republic of China. It was formerly known as Longyan Teacher college founded in 1958, and was Longyan University in May 2004.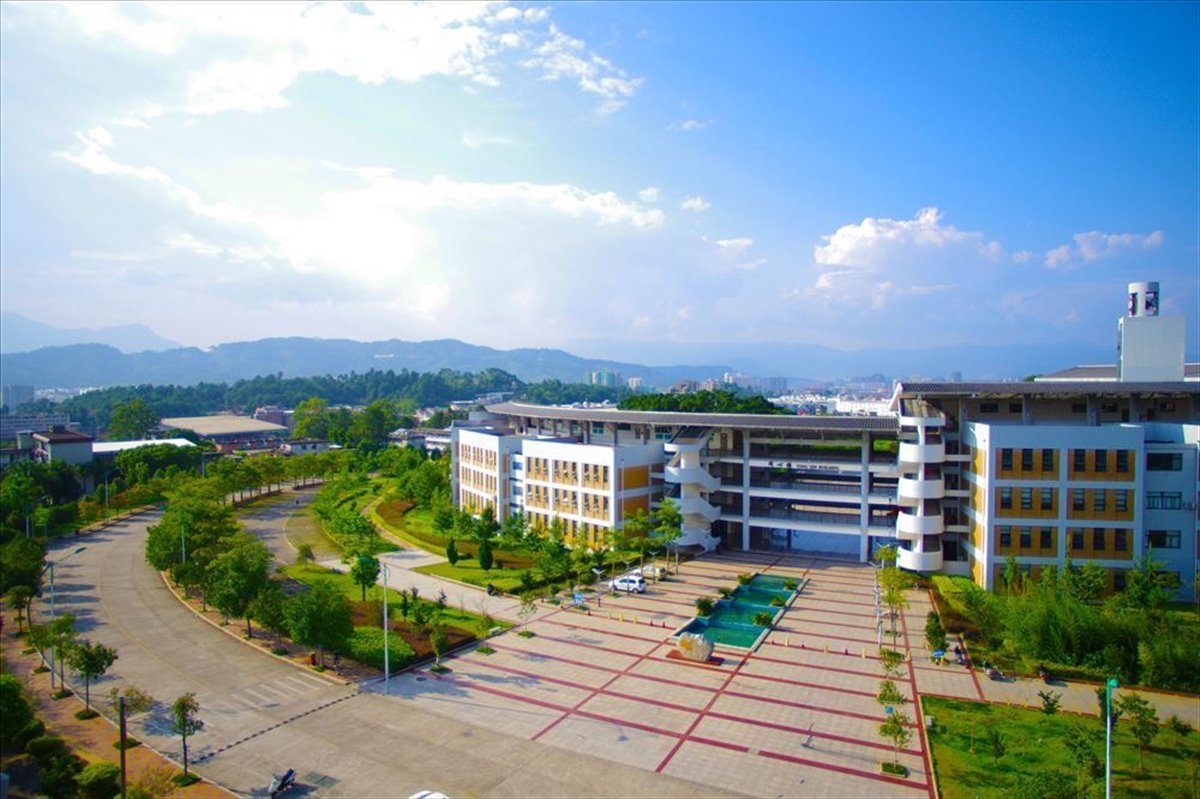 Our university recruits undergraduate and minority preparatory students from 23 provinces (municipalities, autonomous regions) with 11,785 full-time students. We have 864 teaching and administrative staff members and 12 schools including School of Literature and Journalism, School of Foreign Languages, School of Economics and Management, School of Educational Science, School of Information Engineering, School of Mechanical and Electrical Engineering, School of Chemistry and Material Design and School of Qimai. We have 40 undergraduate majors covering literature, science, engineering, economics, management, education, agriculture and arts, and our featured majors include radio and television, Chinese international education, international economy and trade, tourism management, pre-school education, physical education, music, art, product design, software engineering, mechanical design and manufacture and its automation, electrical engineering and automation, material science and engineering, biotechnology, animal medicine, civil engineering, mining engineering and surveying and mapping engineering.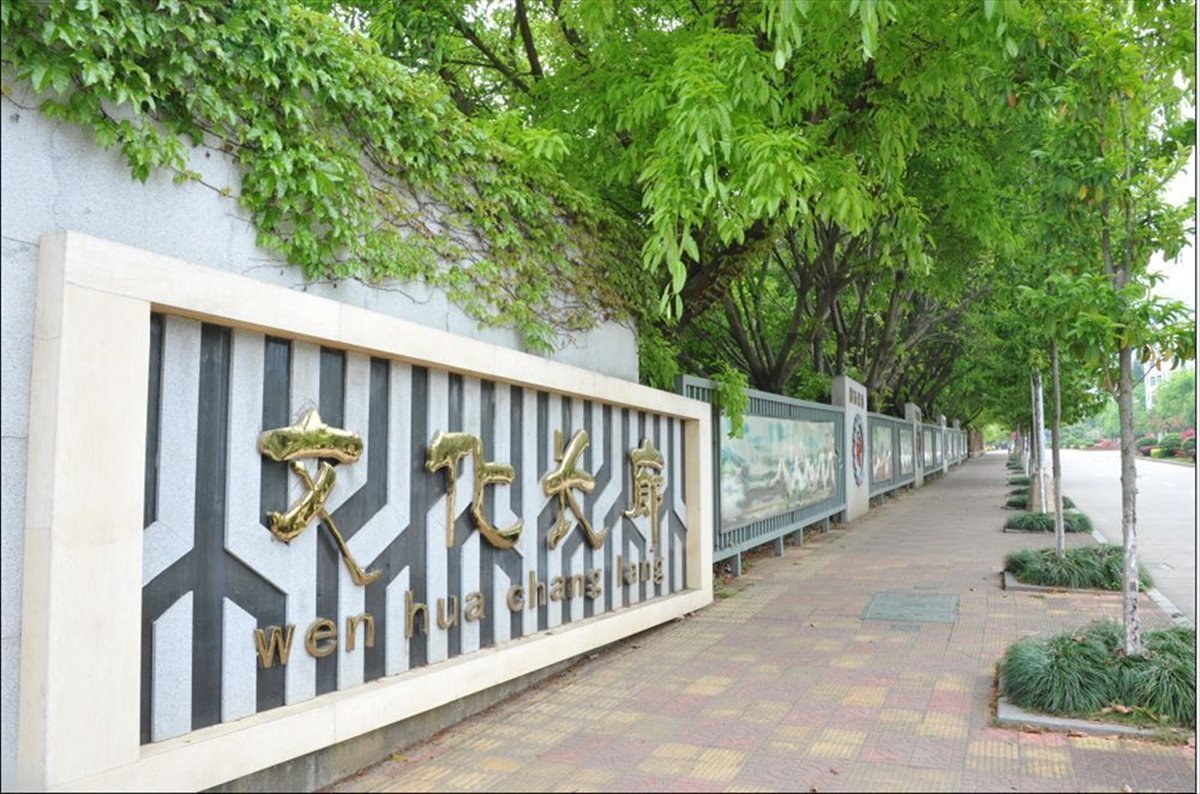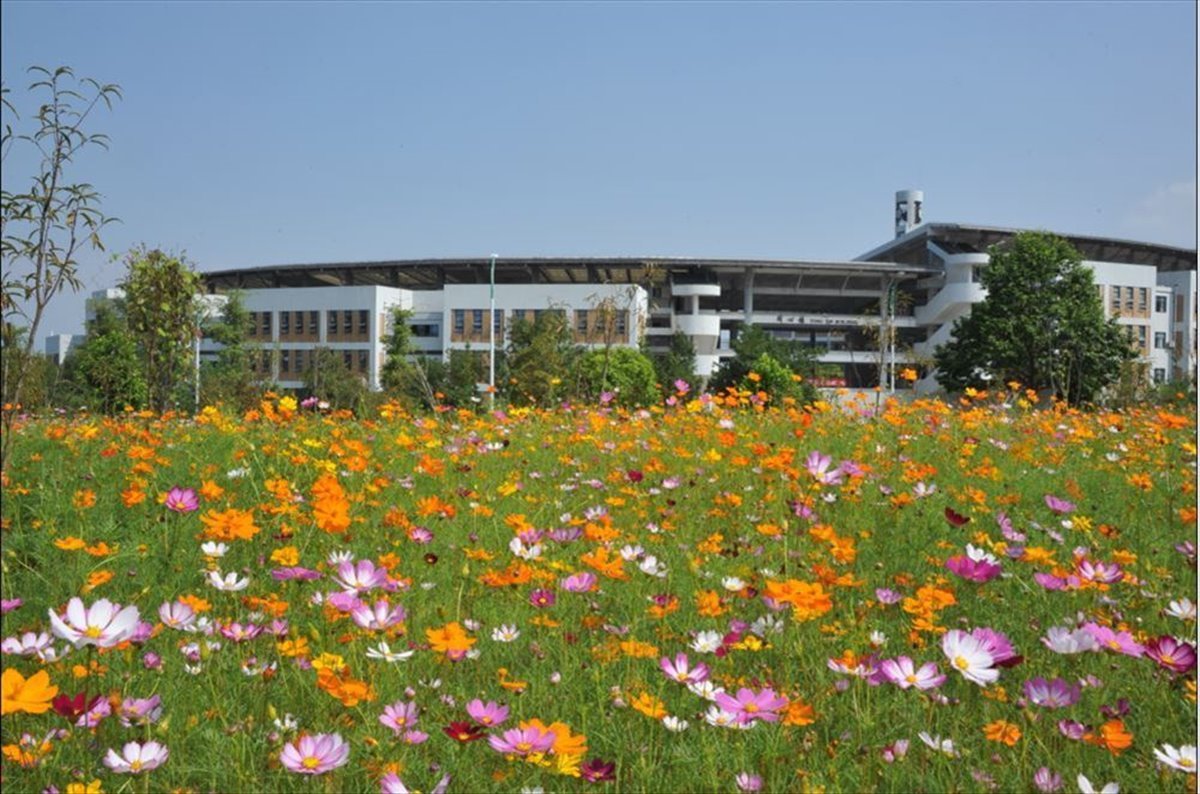 Located in the west of Fujian province, Longyan is the ancestral land of Hkka and famous district for alien residents. It is rich in tourism resources, and Hakka Earth Building Complex in Yongding, as a world cultural heritage, is famous at home and abroad. In recent years,Longyan University has established intercollegiate friendly cooperation with institutions of higher learning and educational institutions from Germany, the United States of America, Brazil, Australia, Taiwan and Macao, and actively carried out academic exchanges and cooperation with many domestic scientific research institutions, colleges and universities.

Our university adheres to the motto of "Integrity and Diligence", and the school-running concept of "Rooted in old liberated area, dedicated to the application, highlighting features and serving development", has established cooperation strategic alliances with the local government, economic development zone, enterprises, etc., and cultivated application-oriented high-level specialized talents to provide technical service and intelligence support for local people.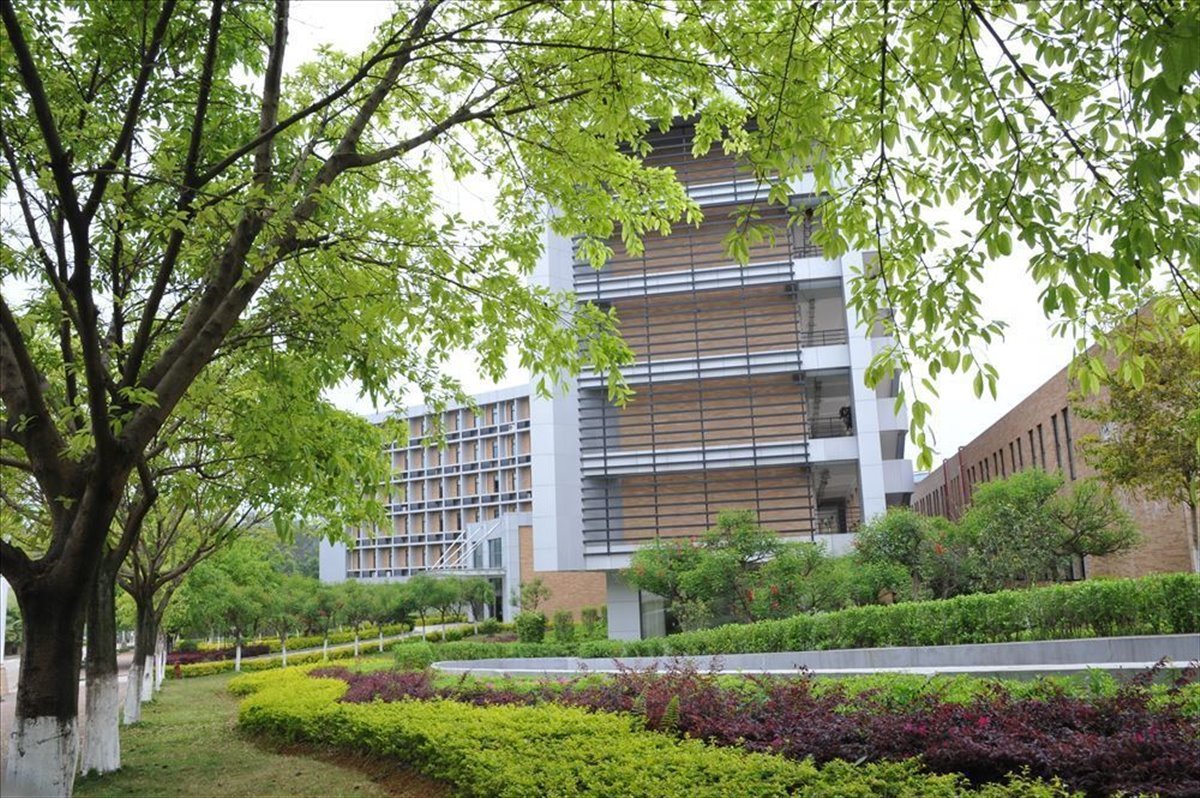 Our university recruits and welcomes overseas students to study Chinese language and culture, or attend any other major.